Commercial Diving services by Scubadive West
Serving the Commercial sector since 1975.
At Scubadive West we have the solution to your diving needs, whether aquaculture, inshore civil engineering, scientific, research, environmental or education.
Registered Cylinder Testing House: 6H
Licensed passenger vessel RIB Marlin. read more>>
Authorised Distributors for all major Scuba diving equipment brands including Interspiro, Ocean Technology Systems, Scubapro, O'Three, BARE, SUUNTO, Fourth Element and Oceanic.
Our highly experienced service technicians are certified to service Interspro, Kirby Morgan, Scubapro and Apex diving equipment.
We repair diving drysuits and surface / rescue drysuits – with a large stock of neoprene and latex seals, drysuit zips, drysuit boots drysuit inflation valves and dump valves.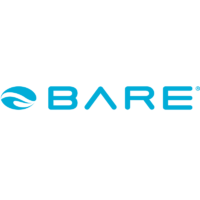 Company name: Scubadive Limited, trading as Scubadive West

CRO Registration 52159

VAT Registered Company.